Biodiversity net gain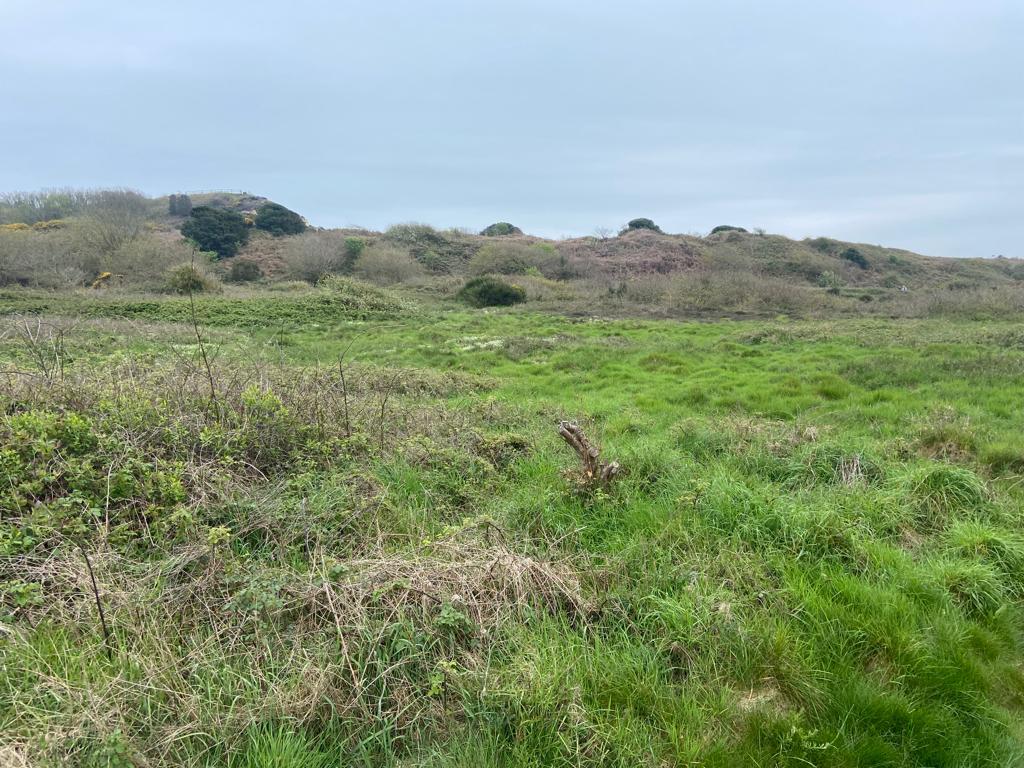 The basics
Biodiversity net gain (BNG) is an approach to development, and/or land management, that aims to leave the natural environment in a measurably better state than it was beforehand.
The word 'biodiversity' comes from the term 'biological diversity'. It refers to the variety of all living organisms, including animals, insects, plants, bacteria and fungi.
Biodiversity net gain delivers measurable improvements for biodiversity by creating or enhancing habitats in association with development. This is quantified using the Biodiversity Metric which generates a proxy value of Biodiversity Units to represent the value of a site. The metric has had many iterations. Most commonly used are Metric 2.0, 3.0, 3.1 and 4.0. The metric separates out area based habitats and linear habitats (hedgerows/lines of trees and watercourses) into three sub metrics. Unless agreed with the decision maker, units can not be traded across metric version or between metric types. There is also a small sites version of metric 3.0 onwards which is a simplified version of the full metric and is tradable between the small sites and full of the same version.
Under the Environment Act 2021, all planning permissions granted in England (with a few exemptions) except for small sites will have to deliver at least 10% biodiversity net gain from an as yet unconfirmed date in November 2023. BNG will be required for small sites from April 2024. BNG will be measured using Defra's biodiversity metric and habitats will need to be secured for at least 30 years.
Biodiversity net gain can be achieved on-site, off-site or through a combination of on-site and off-site measures.
There are two forms of offsetting; private market credits and statutory credits.
Private market credits are those which are provided by land owners. A project which offers measurable gains in biodiversity can be quantified using the metrics and offered to the market. This will form the basis of most offsite biodiversity credit sales. All offsite projects must be secured under a Section 106 legal agreement which is a standard legal tool in planning, or a Conservation Covenant with a responsible body. Offsite credits will be required to be registered on the national register when they are secured under agreement for transparency and public record.
Statutory Credits are credits which are banked buy the government and will be available to developers who are unable to find an offset solution for their development. This is only likely to be the case for small sites, where no strategic solution is available, or impacts to niche habitats which are not available anywhere else in the country.